Furniture industry has faced a lot of hurdles during the economic recession as the general public starting spending less in the non-essential items. The dealers were largely impacted with the situation but recently with the economy gaining its pace, the demand for furniture has increased. In fact, according to a recent study the U.S. furniture industry has been growing bigger than the U.S economy. This is largely because the housing market has started growing which ultimately results to growth of furniture buying. According to a recent study the global market for furniture and floor covering by 2019 the furniture market would reach a growth of $695 billion which is way better than what it is now.
In recent times various different key industries have emerged with their better and innovative techniques and the market has changed a lot shifting from product based to service based. Now the products you see in the market focus more on the consumer preferences thus increasing the demand for furniture. Here are few furniture trends that are shaping up in the market.
Home office furniture demand has taken a role on with the increase in telecommuting. People nowadays have started liking to work more from home rather than doing any regular suit and tie job and the rise of home offices started when the financial crisis of 2008-09 and the debt crisis of 2011-12 started. With financial crunch taking the poll people started investing more on computers, file cabinets and such other office utilities. Soon everyone started realizing that this set of furniture works better and is more affordable as it could use in multiple ways. People gradually started opting for versatile furniture which would give them more space as well as hide the other equipment when they are not is use. Researchers of market for global home and office furniture have found out in their study that there would be growth of 5.58 % in the home office furniture by the end of 2019.
Versatile furniture being multi-functional has become the new friend of human. With time people prefer more to stay independent than be bound by families or friends, which increased the number of bachelor or neutral family households. Also people from the rural areas started immigrating to urban areas for in search of better prospect and thus living in single households. Thus, they started preferring for furniture which are portable, small and easy to carry. They would rather go for a furniture which is multi-functional than buy four furniture for different uses. This gives them ample of space and also helps them to move from one place to another with fewer boxes to carry along. People nowadays opt more for items which are foldable, light weight, multipurpose, technically upgraded and user friendly.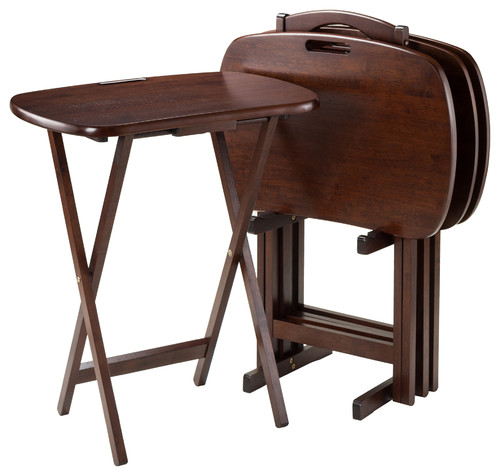 Online marketing has become the new platform of developing markets With internet taking up each and every market into its manifolds, the marketing process has changed a lot in the last decade. There is in total about 15,000 stores in US home furniture market which earns annual revenue of $27 billion. This market is highly concentrated and out of these only about 50 stores are the top notch companies earning 75% of the total revenue. But with online marketing growing the competition has started rising giving the top companies high competition. Online stores have started taking up the market and are growing with each passing day. Various large and small industries have started concentrating more on online retail stores thus eaching to global consumers at a time. They have also started various services along with it like free delivery, free installation, easy  eturn etc. which is helping them gain more customers and thus earning better.
Luxury furniture demand has joined the growth race With the economy crunch vanishing as the day passes by, people have started investing huge amount of money in luxury items as well. They do not deter to spend more and get the best of all, thus bringing in a sophisticated touch to their life and improving their standard of living. There is supposed to be a growth of 4% in the luxury furniture market by 2019 as people have started concentrating on better quality and service. When it comes to the demographic rating of luxury furniture market growth, Europe is the top country with highest sale of luxury items.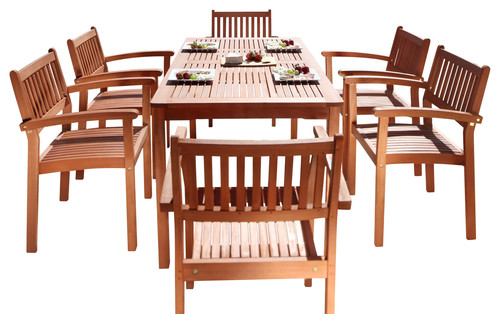 Among the developing countries India and china are both competing in the race and are not far behind Europe. Furniture companies are opting to go green Global warming has changed the climate of the Earth and with industries focusing more on keeping our environment pollution free, various companies has started to go green. They have started focusing more on eco-friendly furniture. Various environmental concerns around the world have started a revolution in saving the world and slowly the companies are taking the matter seriously. They have started making furniture which are eco-friendly and though they are expensive than the regular furniture people have started buying them. In fact the demand for eco-friendly furniture has  ncreased which is making the work of the company owners worthwhile and increasing their revenue as well in the long run.